WHO ARE WE
L4 STUDIO
L4 Studio conceptualizes and produces large scale artwork activated by the public. We use light as a medium to amuse, inspire and reveal unforgettable moments. Our creations are born in Montreal, Canada and have been experienced in cities around the globe including London, Dubai and Istanbul.
"MAKING PEOPLE AND PLACES SMILE WITH LIGHT-BASED ART"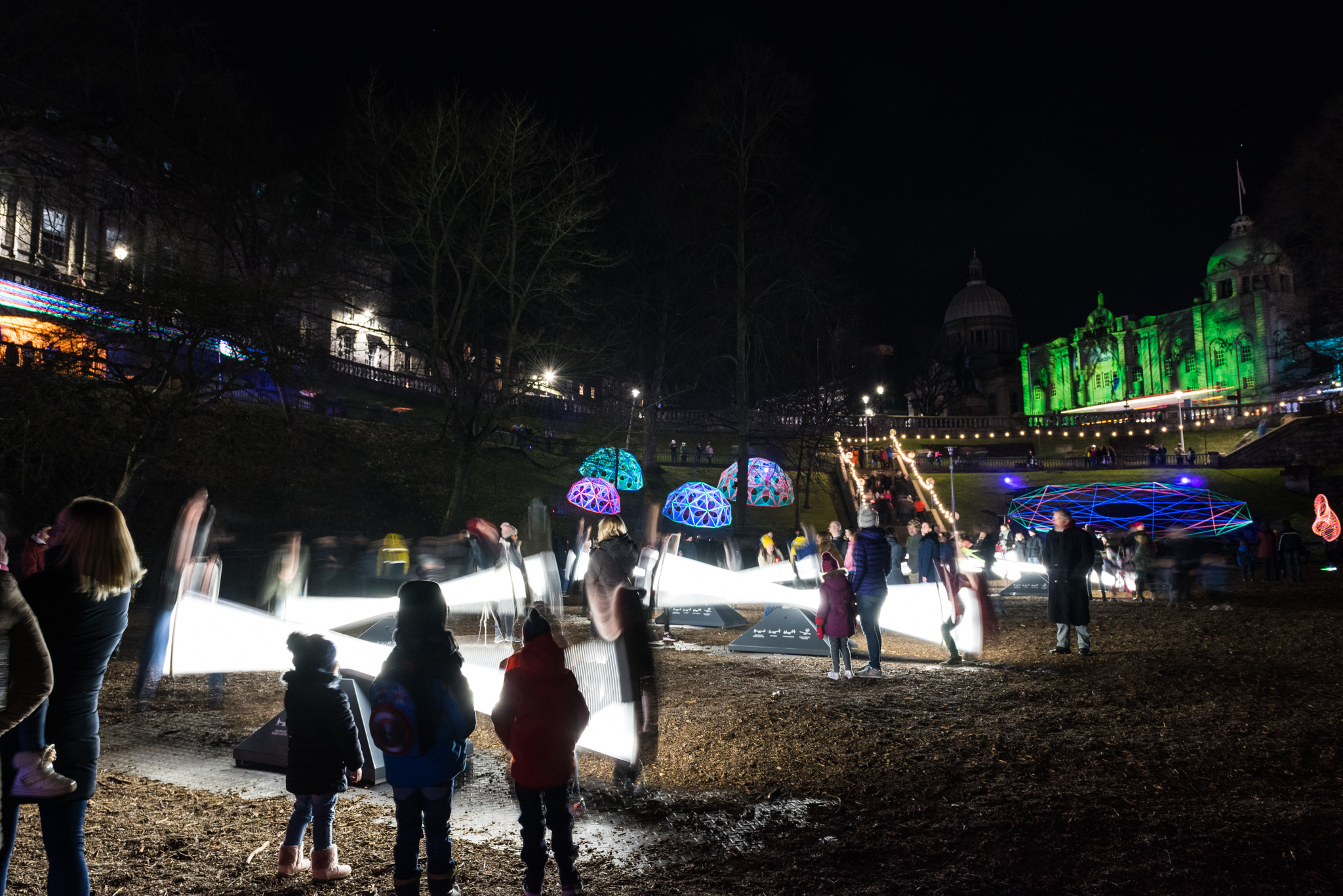 Collaboration is central to our approach, whether it be with the cities and institutions we create for or with the designers, engineers and other specialists who help us bring our projects to life. Our installations also inspire the public to play collaboratively to fully realize their experience of the work.
Location
MONTREAL
310 av. victoria, suite 408
Westmount (QC) H3Z 2M9
514-507-4744
Contact Us
Anne-Marie Paquette
annemarie@l4studio.ca